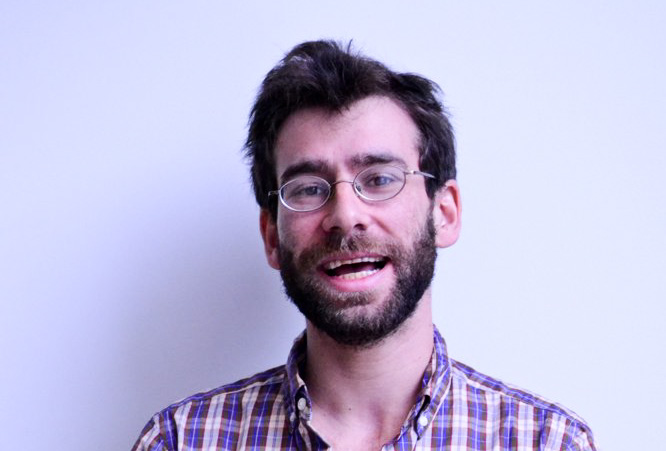 Master's Student in Media Arts and Sciences
Research Assistant, High-Low Tech Group
MIT Media Lab

Bio
Sam Jacoby is a master's student in the High-Low Tech research group at the MIT Media Lab. He's interested in the relationships between traditional hand-work and computation, particularly using unusual materials and substrates. He wants to create contexts in which people can naturally connect craft and digital construction. Sam is a fine printer and holds an A.B. in computer science from Harvard.