High-Low Tech has developed a number of different approaches and guides for working with electronics and textiles. They combine various standard and custom electronic components with soft conductive materials like thread, yarn, and fabric. Some of the techniques involve programming, while others can be done just by sewing.
Getting Started with E-Sewing is an introductory guide to electronics and textiles using simple electronic components (and no programming). No experience necessary with either electronics or sewing!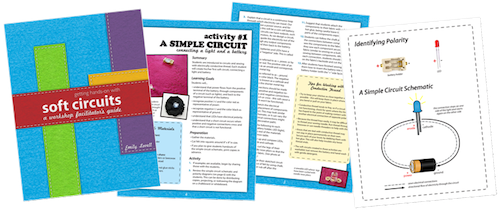 Getting Hands-On with Soft Circuits: A Workshop Facilitator's Guide helps educators introduce e-textiles to middle- or high-school students. It contains five e-textile activities, complete with materials, plans, learning goals, and more. No experience necessary and no programming required. Also available as a printed booklet from Lulu.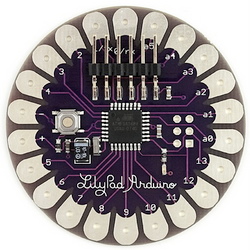 The LilyPad Arduino kit combines programming and e-textiles. It's is a set of sewable electronic components that let you build your own soft, interactive fashion. The guide explains how to get started.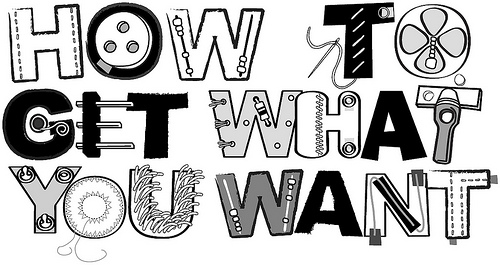 How To Get What You Want is a guide to creating electronic connections, components, and sensors from soft conductive materials. It includes recipes for things like knit stretch sensors, neoprene bend sensors, electronic piano t-shirts, and more.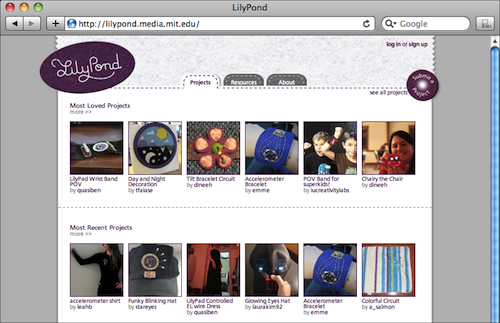 LilyPond is an online community for sharing e-textile projects. Find inspiration, show off your latest creations, and share tips and techniques with others.