Children's Museum of Pittsburgh
August 22, 2012
Children's Muesum of Pittsburgh, Pittsburgh, PA
Leah speaks about recent High-Low Tech research at this wonderful children's museum. … more
ICA Teen Night
Institute of Contemporary Art, Boston: Teen Night
August 8, 2012
As part of the ICA's Teen Arts Council 'Teen Nights,' Sam lead several hundred teenagers, students, and visitors in assembling … more
Sleep No More
Jie collaborates with the Opera of the Future group and the Punchdrunk Theater group on an experimental web-based addition to the Sleep No More theater production. … more
MIT TIMTalks: Expanding the Culture of Computing
Kanjun speaks about the restraints of current computing culture, and how High-Low Tech's work expands its bounds and creates new opportunities.

Synopsis: In electrical engineering and computer science, women are … more
Feminism & Co.
May 3, 2012
Museum of Contemporary Art, Denver, CO
Leah speaks about art, science, technology, and gender with Margaret Wertheim.
… more
Computer Clubhouse Conference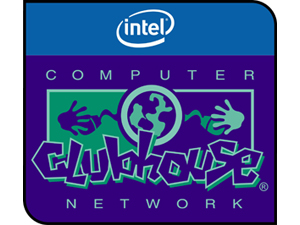 April 30-May 2, 2012
Dublin, Ireland
Emily will be attending the Computer Clubhouse Network Annual Conference to facilitate an introductory e-textiles workshop and share additional information/resources at the Project Fair. … more
OH/DC: Open Source Hardware Comes to DC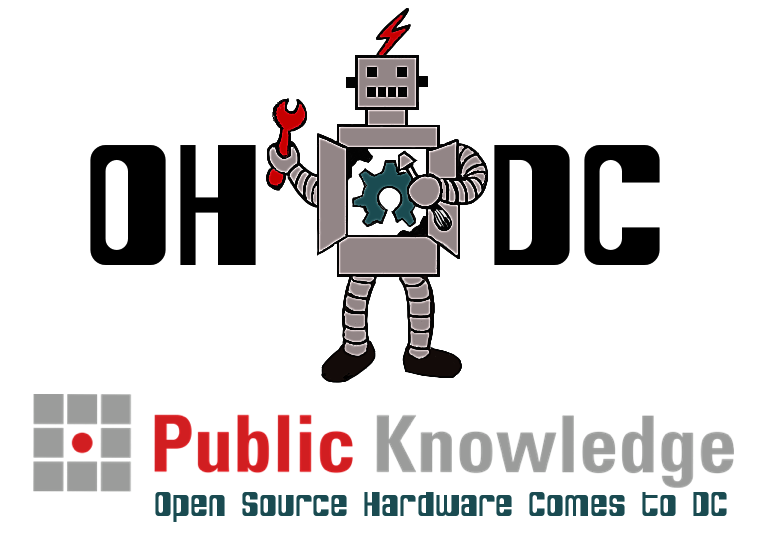 April 20th, 2012, 1 to 5 pm
Rayburn House Office Building, Washington D.C.
Leah and David will be speaking on panels about open-source hardware.… more
AERA Conference
April 16th, 2012
AERA, Vancouver, BC, Canada
Leah speaks on a panel with Yasmin Kafai, Mike Eisenberg, and Joshua Danish at the AERA Conference about recent work on e-textiles.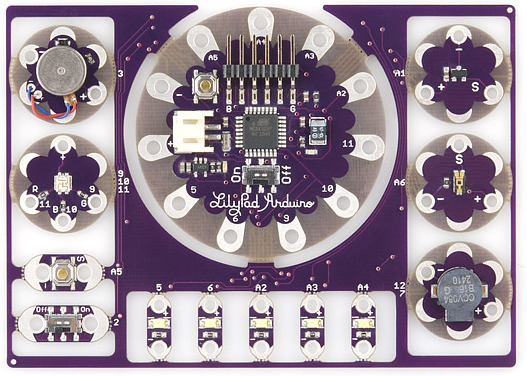 … more
Wats On Festival, CMU
April 12th, 2012
Carnegie Mellon University, Department of Architecture, Pittsburgh, PA
Leah talks about expressive electronics.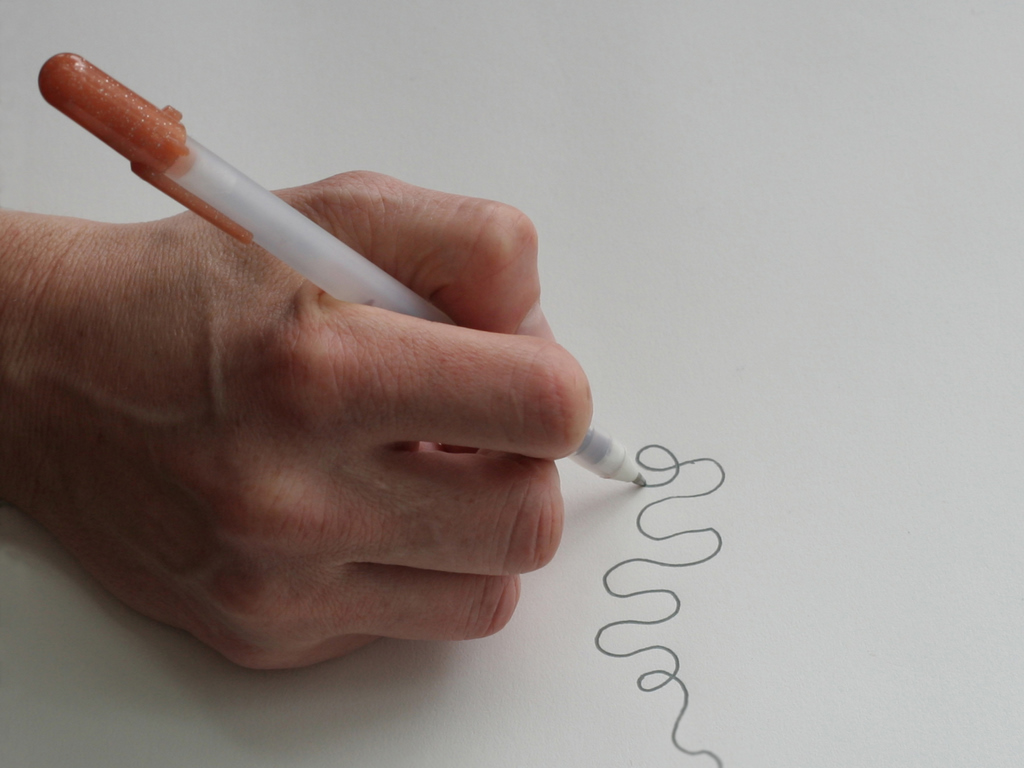 … more
2 Panels at the DML Conference
March 1-3, 2012
San Francisco, CA
Leah participates in two panels at the Digital Media and Learning Conference. … more
NEWER ENTRIES
OLDER ENTRIES